Dates
Winter rentals, 2018-2019 (plus utilities)
Fall weeks 2018
Thanksgiving, Christmas, New Year's 2018
January, 2019
February, 2019
March, 2019
March 25-April 14, 2019
April 14 to May 23, 2019 (Spring Holidays)
May 23-27, 2019 (Memorial Day Weekend)
May 27-June 2, 2019
June 2-9, 2019
June 9-16, 2019
June 16-23, 2019
June 23-30, 2019
June 30-July 7, 2019 (July 4 week)
July 7-14, 2019
July 14-21, 2019
July 21-28, 2019
July 28-August 4, 2019
August 4-11, 2019
August 11-18, 2019
August 18-25, 2019
August 25-September 2, 2019
September weeks 2019
October weeks 2019
November weeks 2019
November 24-December 1, 2019 (Thanksgiving)
December weeks 2019
December 22-29, 2019 (Christmas week)
December 29, 2019-January 5, 2019
Weekend rentals available (excluding holidays) OFF-SEASON
Rate
$3,500
$2,900
$3,500
$2,500
$2,500
$2,500
$2,500
$3,500
$4,000
$3,500
$6,800
$6,800
$8,800
$9,800
$9,800
$9,800
$9,800
$9,800
$9,800
$9,800
$9,800
$9,800
$9,800
$4,000
$3,200
$2,500
$3,000
$2,500
$3,500
$3,500
$1,500
Duration
per month (3 month minimum)
per week
per week
per week
per week
per week
7 days
7 days
4 days
6 days
7 days
7 days
7 days
7 days
7 days
7 days
7 days
7 days
7 days
7 days
7 days
7 days
7 days
per week
per week
per week
7 days
per week
7 days
7 days
Thursday-Sunday

Effective November 1, 2018 - All rates posted on this website for rental will incur an additional 11.5 % as mandated by the local and state Government.
When renting a home in Point Pleasant owners are required to report this 11.5%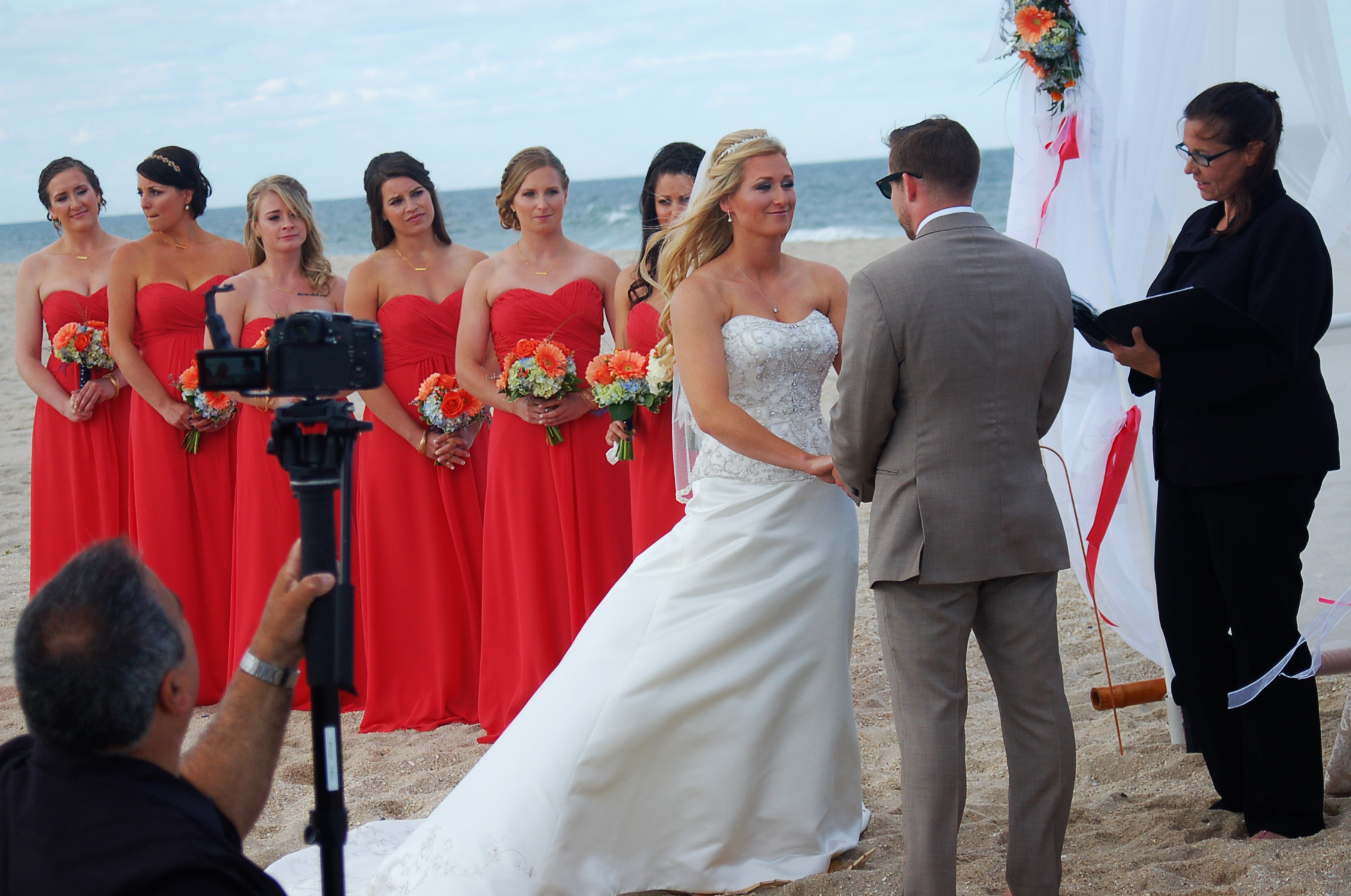 Wedding and Reunion Weeks
Looking for the right place to kick back and stroll down memory lane? Then look no further for the perfect location to have your next reunion. This beach front home is a wonderful place to take in some sun, have laughs, and talk all night, and create more lifelong memories.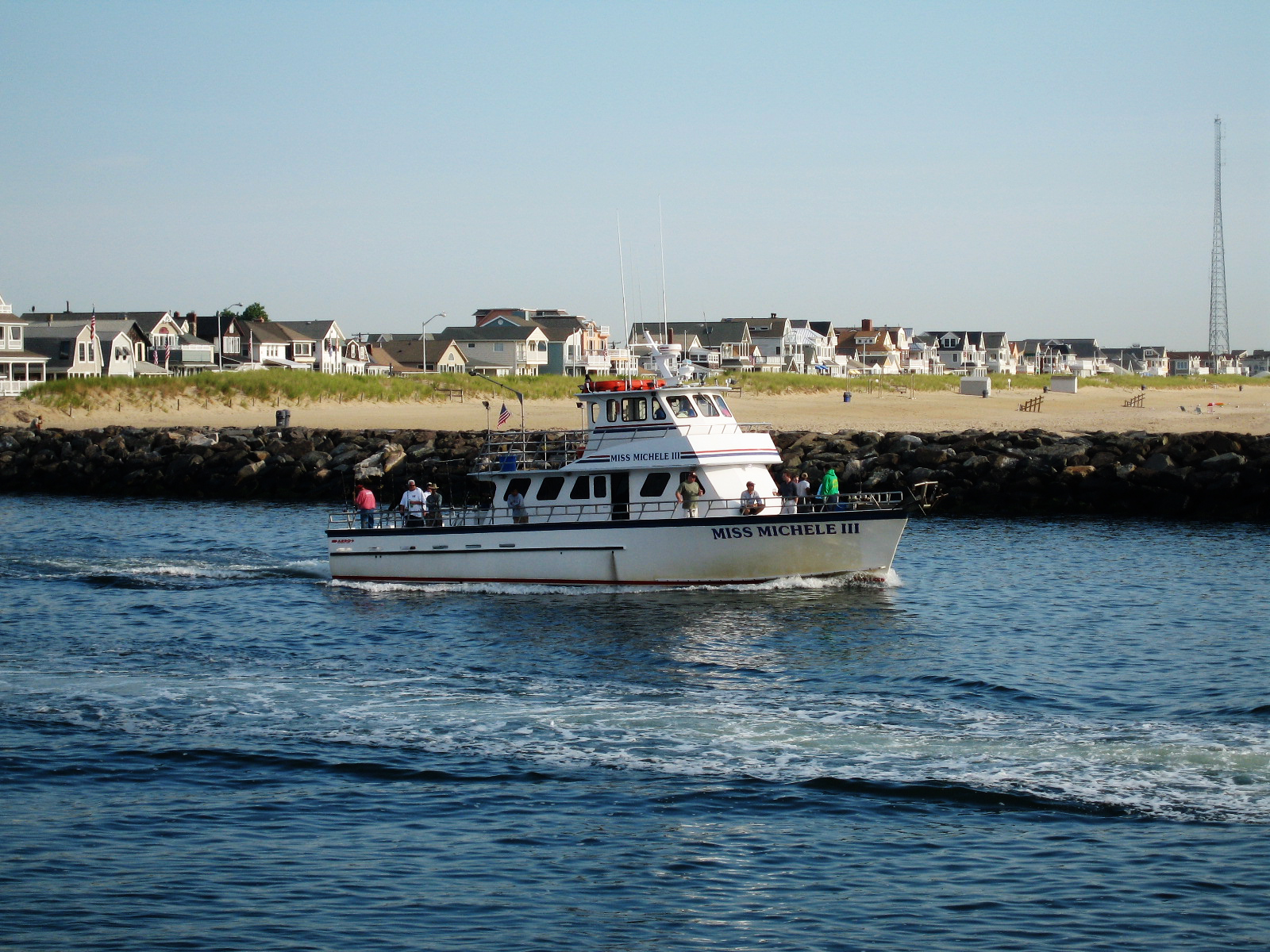 A-HOY-YE MATIE!
Bring your tackle and fishing gear and get ready to set sail and fish to your hearts content. This beachfront home is the perfect location for you. Launch out early in morning from your private home and fish away the day.
Building or Renovating Your Home?
Our property is your home away from home. Make yourself comfortable at our state of the art property while your home is being built or renovated and experience a beautiful beach setting each day. Whether a short or long term stay this property is sure to cause any worries to melt away.